Team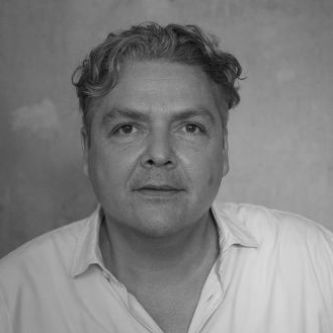 Festival Director
Martin Zähringer is Artistic Director of the Climate Fiction Festival and Founder of the CLIMATE CULTURES network berlin (↗CCnetwork), a network at the intersection of climate, crisis and culture. He is a feature author and literary critic with a focus on translated literatures. He has been writing about Ecocriticism and Nature Writing for more than ten years. He published the first longform articles and radio works on climate fiction in the German-speaking world in NZZ, Deutschlandfunk and elsewhere.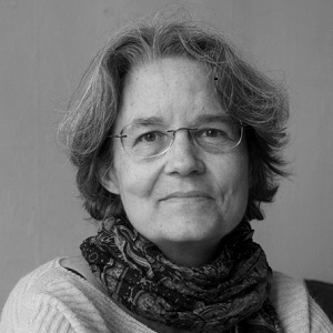 Curator and Moderator
Sieglinde Geisel works as a freelance literary critic, moderator and writing coach in Berlin. She was the cultural correspondent of NZZ in New York (1994-1998) and in Berlin (1999-2016) and is the founder of ↗tell, an online magazine for literary criticism and contemporaneity. As a literary critic, Sieglinde Geisel is a studio guest at SRF Kultur in the program "Literatur im Gespräch" (Literature in Conversation) as well as in Deutschlandfunk Kultur. There, she comments on climate debates, and reviews books about the climate crisis. She works as a curator and moderator for the Climate Fiction Festival.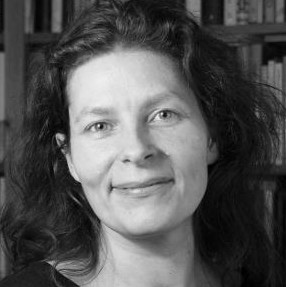 Curator and Web
Jane Tversted is a feature author, translator and co-founder of the CLIMATE CULTURES network berlin (↗CCnetwork). She has been working in the field of climate fiction since 2016 and, together with Martin Zähringer she has produced several radio broadcasts on climate in literature, for example, the 3-hour program "The Planet Strikes Back" for "Lange Nacht" (The Long Night) at Deutschlandfunk. At the Climate Fiction Festival, she curates and is responsible for the website.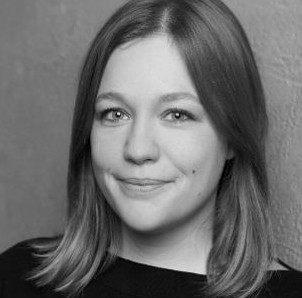 Curator and Logistics
Anna-Marie Humbert studied in Göttingen until 2017, where she co-founded the Poetree Lyrics Festival in 2015 and served as its curator for the next three years. In 2017, she begann as a research assistant at the Institute of Germanistic Studies of the University of Potsdam, where she also taught and carried out research on the representation of animals and the environment in 19th and 20th century literature. Since the summer of 2020, she has worked as curator at the Literaturhaus Berlin.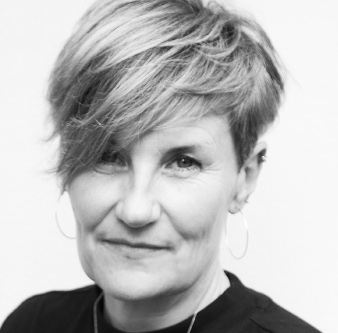 Curator and Translator
Lucy Jones is a literary translator and writer ↗transfiction. She has Translated Ronald Schernikau, Annemarie Schwarzenbach, Brigitte Reimann and Anke Stelling, among others. Christian Schwägerl's book "The Anthropocene", which she translated, brought her closer to the subject of global warming. She especially likes climate fiction written by women or with female protagonists. She is a curator and translator for the Climate Fiction Festival.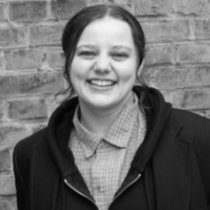 Assistant and Digital Media
Yuma Carpenter-New is a poet and freelance writer, editor and project assistant. They studied Creative Writing with poet Ann Lauterbach at Bard College in upstate New York. In 2018 they moved to Berlin and are currently working on a collection of photo poetry books and objects. For the festival they oversee digital media, among other things.