Amy Brady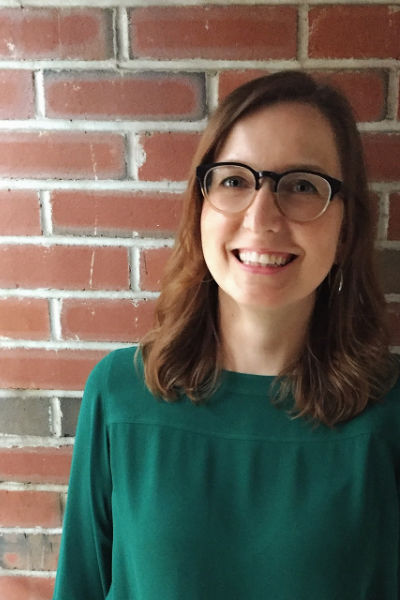 »Taken together, these stories emphasize not only the range of climate fiction, but also of climate change«
Amy Brady, is a senior editor of the Chicago Review of Books, where she writes a monthly column about literature and climate change called ↗Burning Worlds, the first regular column of its kind. Her writing has appeared in the Los Angeles Times, the Village Voice, the New Republic, Pacific Standard, the Los Angeles Review of Books, McSweeney's, and other places. In an introduction as the guest editor for a climate fiction special in Guernica magazine, she wrote this about climate fiction:
»Its roots are in science fiction, but here, it's tinged, beautifully so, with realism and the supernatural. At its best, cli-fi conjures, spell-like, meditative spaces in which we ponder our deepest fears before emerging transfigured [...]. Taken together, these stories emphasize not only the range of climate fiction, but also of climate change: it burns our forests, floods our homes, wreaks havoc on our psyches, and renders our air unbreathable. Where news reports often fall short, these works of fiction make clear that the effects of global warming are far from monolithic.«
"Burning Worlds", which is produced in partnership with Yale Climate Connections, aims to give cli fi more attention. Since 2017 it has featured interviews, reviews, and analyses of the genre with the hope of generating a larger conversation about climate change and why imagined depictions of the phenomenon are vital to the literary community — and beyond. Featured novelists and activists have included James Bradley, Jeff Van der Meer, Amitav Ghosh, Maja Lunde, Matthew Schneider-Mayerson, Ashley Shelby and Naomi Booth, among 35 others from around the world.